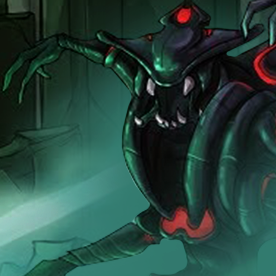 Attack of the Earthlings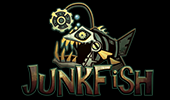 Buy Attack of the Earthlings Credits
Features
Convert human flesh into alien muscle. Consume corpses and use their biological material to transform your units into specialized roles with unique abilities!
Adapt your forces to the situation and your play style. Emerge from vents and lockers to take your prey by surprise, group attack to kill multiple enemies at once, or just gang up on someone bigger than you.
Fight against the corrupt and dysfunctional Galactoil corporation. Make your way up their galactic space-drill, consuming enemies, upgrading your forces and, at one point, attending a birthday party." 


More Like This
You May Also Like