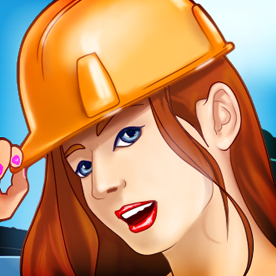 Happy Tower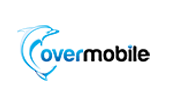 Buy Happy Tower Credits
About
"Happy Tower" is a brand-new, exciting, and unique online game with a dynamic plot!
Build new floors, hire the best employees, buy and sell goods and collect coins!
In addition to the exciting gameplay, each player has an opportunity to add new friends, give them gifts, compete with other players, carry out daily personal and urban tasks and get new cups.
Every week there is a tournament among all players.
More than 1 000 000 users have an opportunity to play this game.
Every day more than 10 000 users log in the game.
Features
- Manage your "Tower" 
- Simple and fun UI
- Add friends
- Create or join a City
- Complete tasks
- Win Tournaments
- Over 1M players worldwide!
More Like This
You May Also Like