Buy @Cash (SGMY) Credits
About
PlayPark under Asiasoft Corporation Public Company Limited ("Asiasoft") is a Leading Regional Online Entertainment Service Provider in Southeast Asia with a dominating market share in the region covering Thailand, Singapore, Malaysia, Vietnam, Indonesia and Philippines.
The company was established in Thailand in 2001 and listed on the Stock Exchange of Thailand (SET:AS) since 2008. The Company's affiliates are involved in international investment for online games publishing and development, as well as game portal services (www.playpark.com) and other IT related business. In the 17-years of service, we have published over 90 games with partners like Activision Blizzard, Capcom, Sega and Sony.
Currently, we have 30 enjoyable and interactive online games like MapleStory and Audition Next Level which are enjoyed by gamers all over the world.
Please visit https://www.playpark.com/ for more information.
List of Asiasoft Games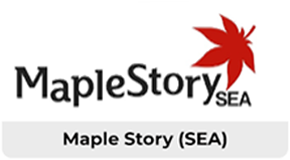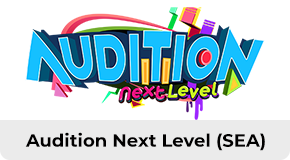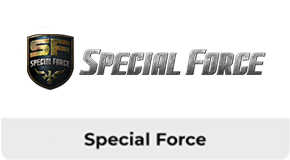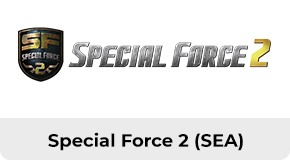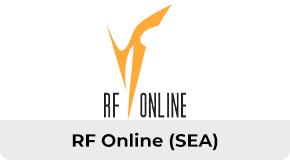 List of CiB Mall Games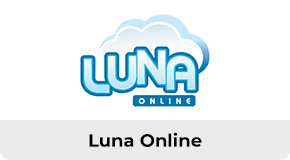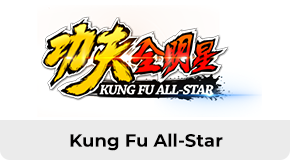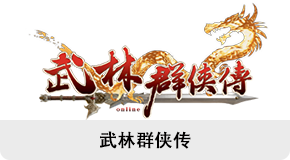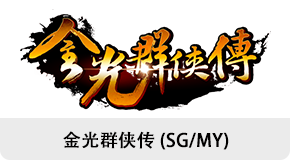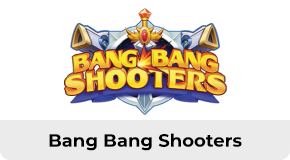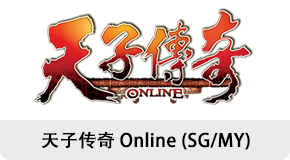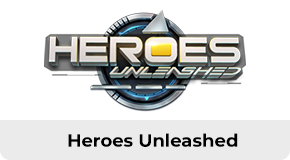 Super Dancer Online Extreme (MY)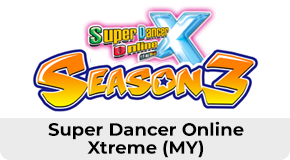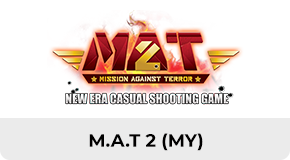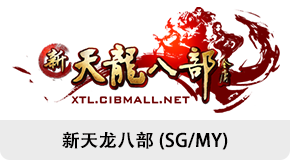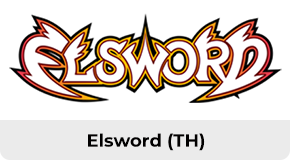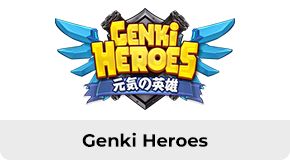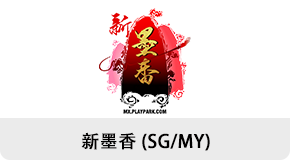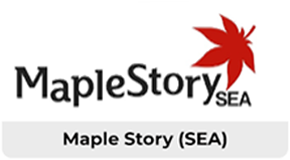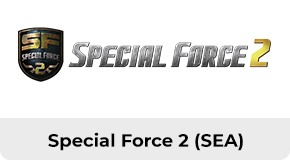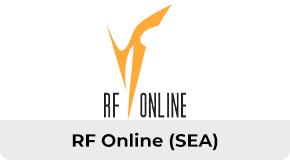 More Like This
You May Also Like