Why Pay More? We Are Absorbing Processing Fees Until Further Notice!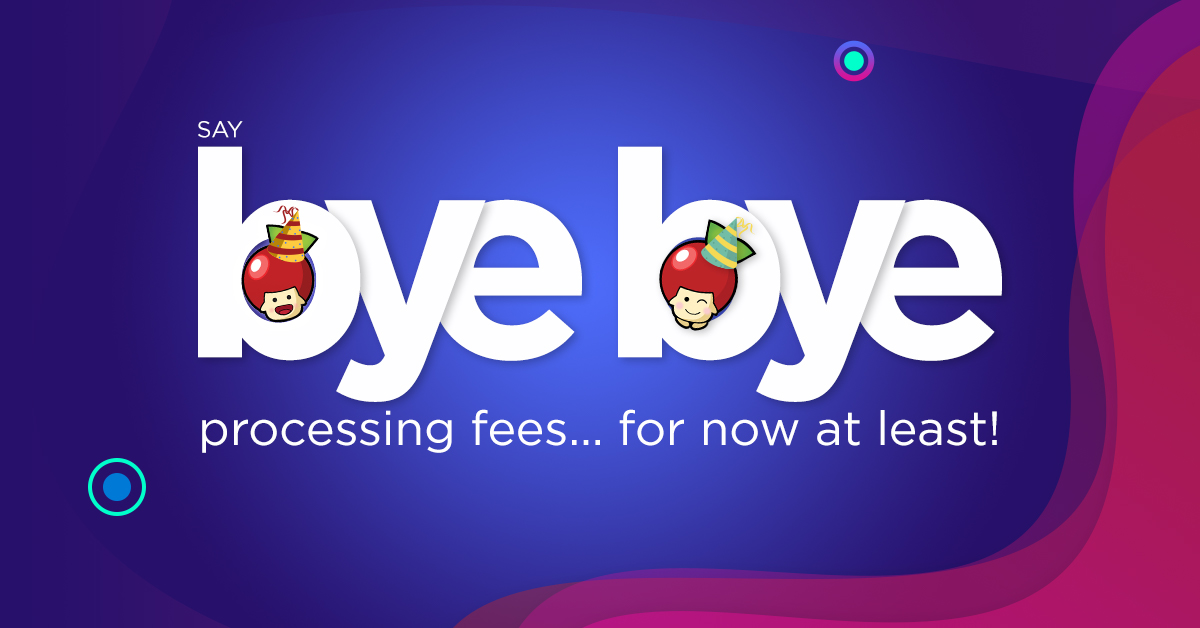 Don't let the little things add up till it's too much. Now that our boss is away on a long holiday, we're celebrating in our own work cubicles by absorbing all your processing fees! Get the full value of your purchases with no more pesky little charges here and there. Gah, don't you just hate it? 
Psst, better act fast before our boss gets wind of this!