Top Up using Razer
e-Wallet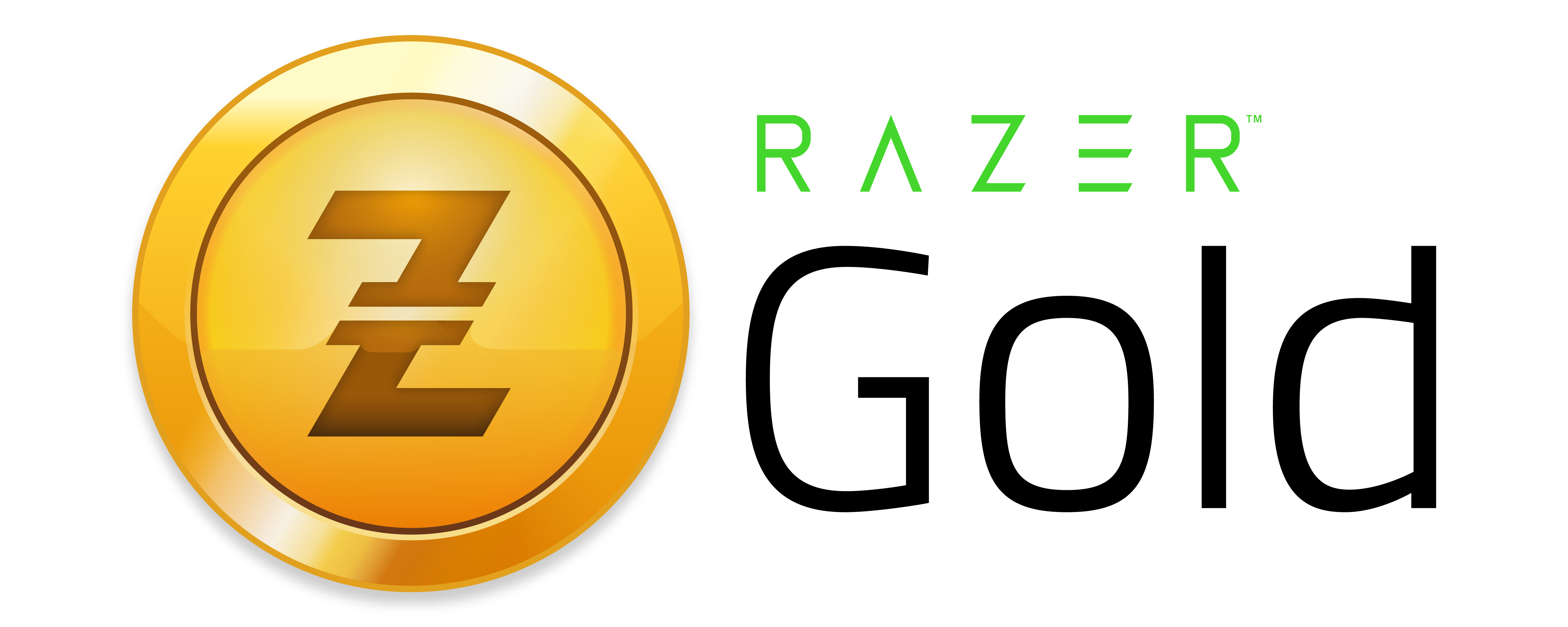 How to Redeem
Click on 'Login' on the top menu to login to your Cherry account if you have not done so.
Select the denomination(s) to top up in above.
Agree to the Terms and Conditions on the right purchase summary panel and click on 'Next'.
Click on ' Confirm' button on your order summary panel.
You'll be directed to Razer's payment screen. Login to your Razer account.
Check and confirm your transaction details and click on 'BUY' to complete your purchase payment.
Click "RETURN TO MERCHANT" to proceed back to Cherry Credits site.
Purchased CC will be credited into your account and reflected in your CC balance.
About
CC is now available via Razer zGold!