Top Up using MyCard (Physical Scratch Card)
Physical Scratch Card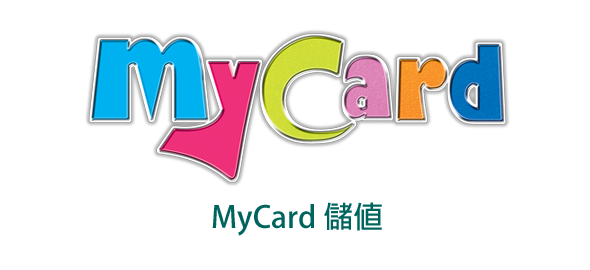 How to Redeem
Purchase MyCard prepaid card from authorised retailers' stores.
Click on 'Login' on the top menu to login to your Cherry account if you have not done so.
Enter '????' on the card into the 'Serial No.' box and '????' into the 'Security Code' box. Click 'Confirm' to continue.
Purchased CC will be credited into your account and reflected in your CC balance.
About
如此簡易!隨時隨地,MyCard就在你鄰里!