Top Up using WeChat Pay
e-Wallet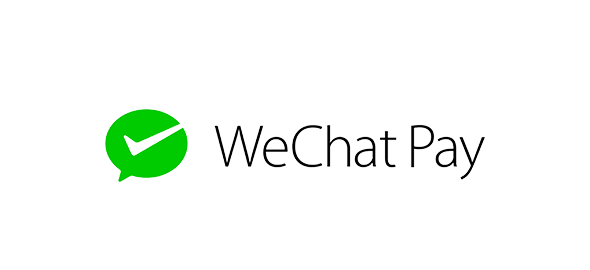 How to Redeem
Click on 'Login' on the top menu to login to your Cherry account if you have not done so.
Indicate the amount of CC to top up in above.
Agree to the Terms and Conditions on the right purchase summary panel and click on 'Next'.
Click on ' Confirm' button on your order summary panel.
You'll be directed to FOMO Pay's payment screen. Select WeChat Scan and Pay.
Scan the QR code with your WeChat app and follow the on screen instructions to complete your purchase payment.
Purchased CC will be credited into your account and reflected in your CC balance.
About
Link your bank card or credit card to WeChat Pay and you are ready to pay for your CC purchase!