Top Up using Visa/Mastercard
Credit Cards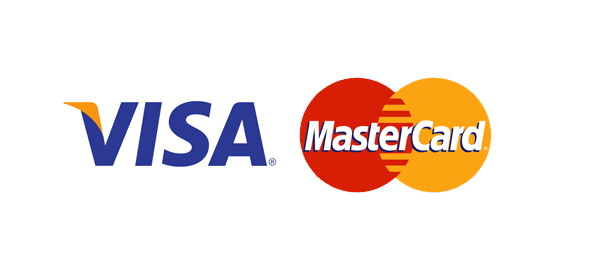 How to Redeem
Click on 'Login' on the top menu to login to your Cherry account if you have not done so.
Choose the amount of CC to purchase at the left panel.
Agree to the Terms and Conditions on the right purchase summary panel and click on 'Next'.
Click on 'Confirm' button on your order summary panel.
You'll be shown the credit card payment page. Enter your credit card details and click on "Pay Now" to complete your payment.
Purchased CC will be credited into your account and reflected in your CC balance once payment has been received.
About
Top up your CC using Visa / Mastercard powered by PayPal.