System Maintenance on 3 May 2022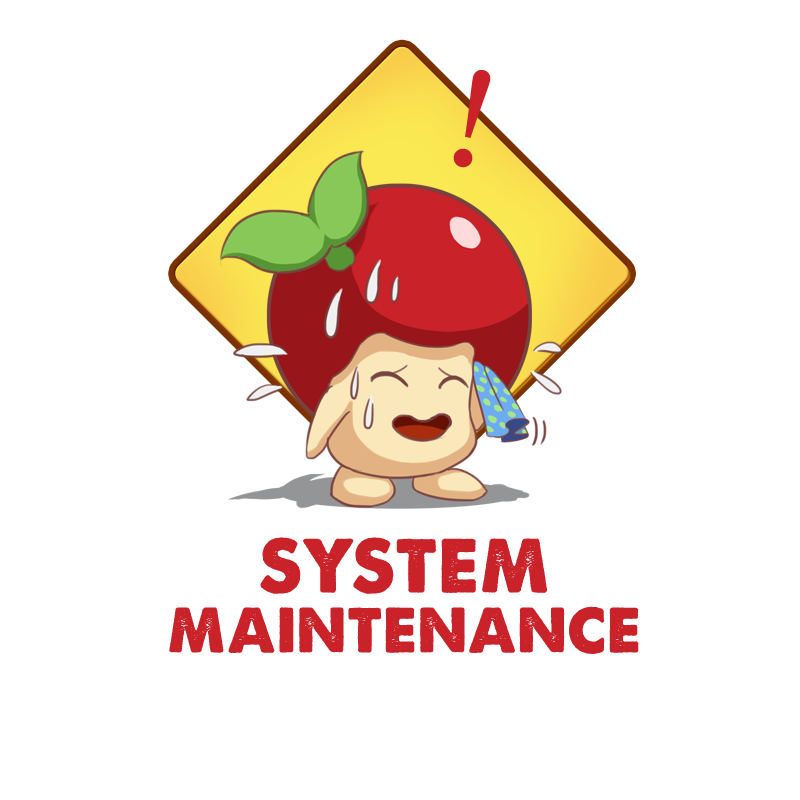 Dear Cherry Users,
Please note that we will be having a service maintenance on 3 May 2022 (Tuesday) from 0800HRS – 1200HRS (GMT+8). All services including official website, payment gateway and top up services will not be available during this stipulated period.
We apologise for any inconvenience caused.